Megami Saga Holiday Sale
on
November 6, 2018
at
8:04 am
Starting today we are launching a discount via our Etsy store ranging from 10%~50% off products.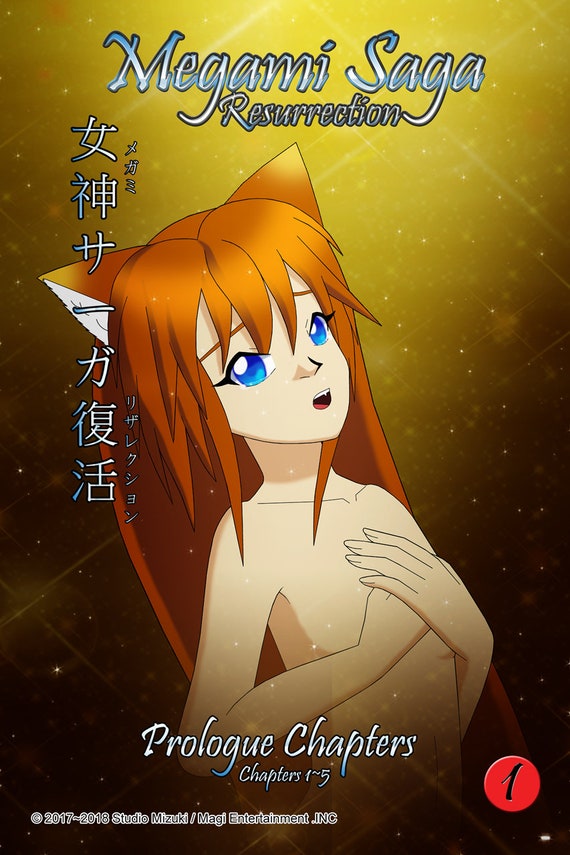 Products on sale include the Physical version of Megami Saga: Resurrection VOL 1 & 2 which is now 30% off.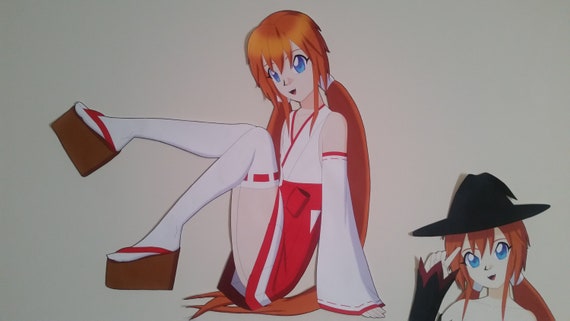 Items inducing Reiko's Halloween witch cosplay decal and various 1/3 scale wall decals will be up to 50% off during the holiday season.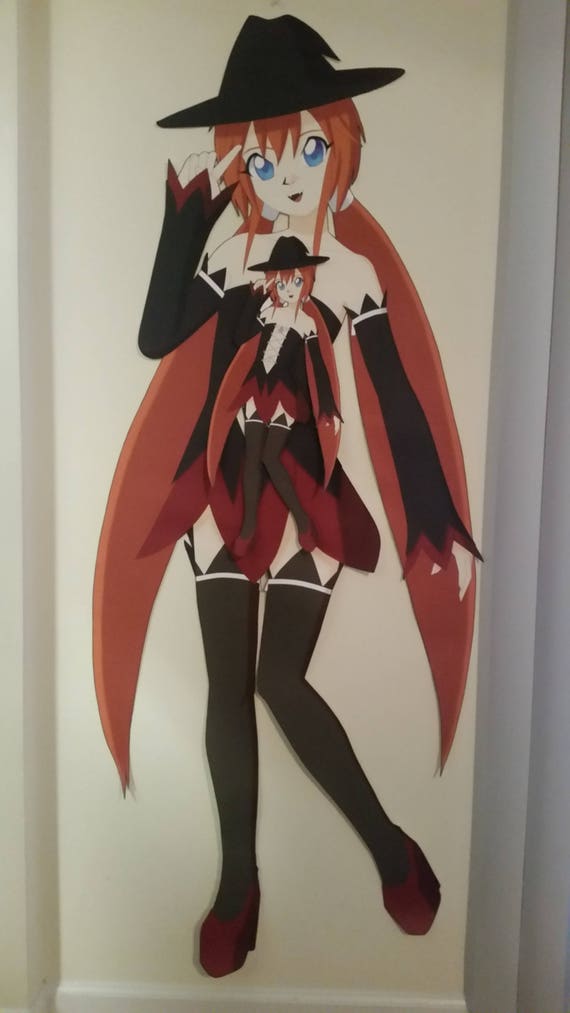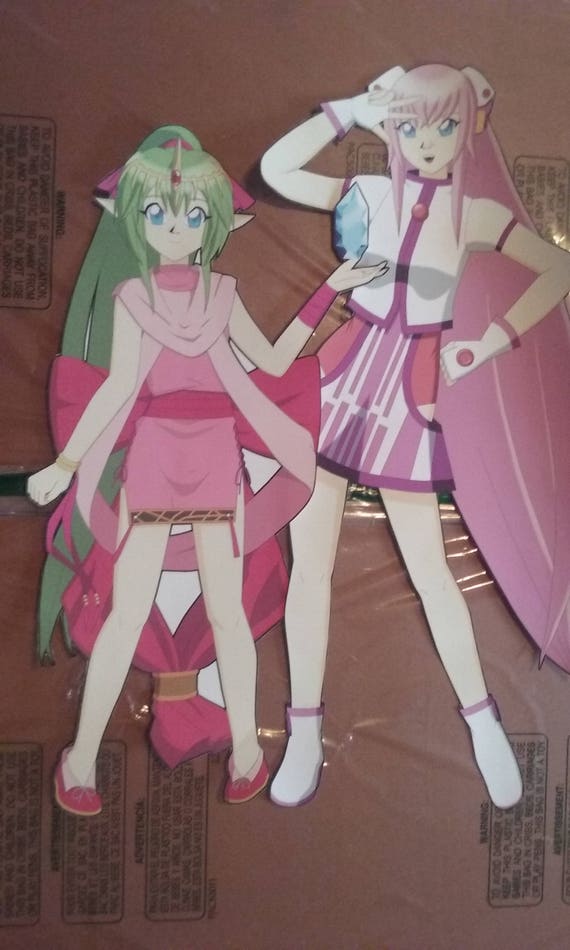 The sale will end on December 31.
https://www.etsy.com/shop/MagiEntertainment
Please follow and like us: