Reiko Cosplay Miku Day Cosplay Voting Event Details
on
February 8, 2019
at
4:04 am
We like to officially announce a few new details on the next cosplay voting event.
Starting on March 9 or Miku Day we will launch the Miku Day Voting Event.
Similar to the previous voting events we'll select the four previous modules/outfits and the public will have the option to vote for the outfit that Miku and Reiko will dress as on Miku's 13th anniversary on Aug 31.
The 4 confirmed outfits are V3, Vintage, Our custom anniversary version or Star Vocalist.
We also planned at least 2 giveaways around the same time which includes us giving away the wall decal mini versions of last year's Miku anniversary any participating voters.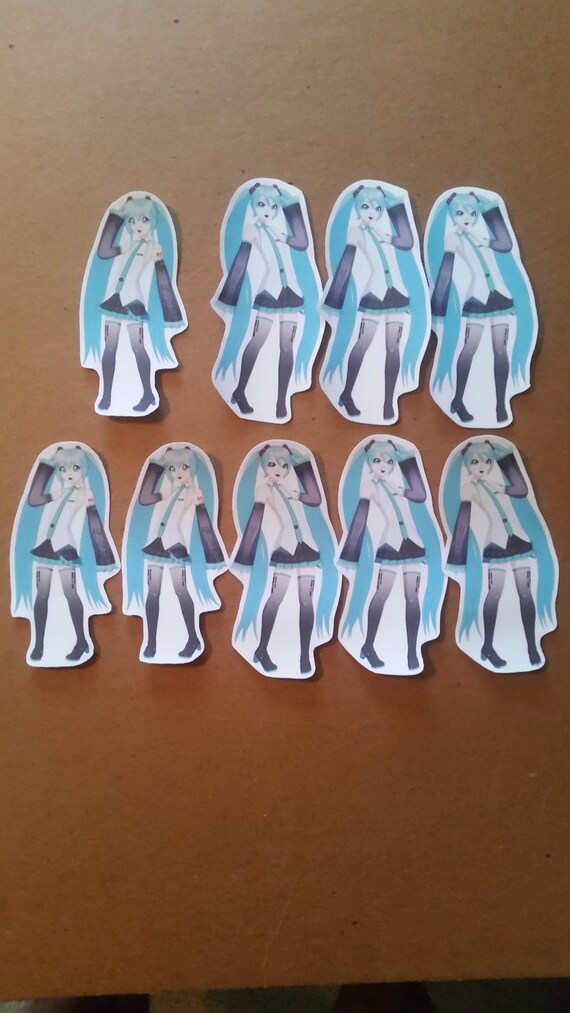 Our second giveaway will include a pre-order campaign giveaway for our upcoming custom Miku Decal.  More details and updates will be posted closer to the launch date.
On a last note we'll have 2 more voting events planned in the first weeks of April and May 2019.
You can find info on those two voting events via our Reiko cosplay voting section.
Please follow and like us: