Art Contest Voting Event
on
February 26, 2019
at
1:58 am
The public voting portion of the art contest is now live.
The public vote counts for 1/6 of the total score with the rest of the score determined by the judges.
If you like the event and you want more events like this. You can support us by backing the pre-order campaign of Megami Saga: Resurrection VOL 3 & 4 which will launch on March 14, 2019.
Edit: Main poll has a glitch so please use the direct link to vote.
https://www.poll-maker.com/poll2263111x548B4f4B-65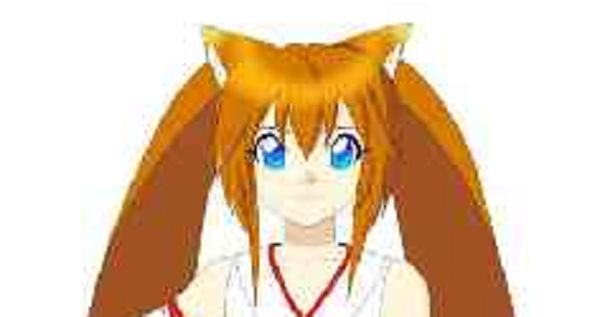 Vote for your favorite Reiko Artwork.
Please follow and like us: