on
June 9, 2019
at
7:43 pm
Currently we are working on the next batch of Megami Saga: Resurrection so we would like to announce the updated launch date of the Mitsuko Night Fever chapters.
Below is the current release schedule.
VOL 3 August 31, 2019
VOL 4  November 30, 2019
VOL 5 March 7, 2019
Each VOL will include 2 chapters and will retail for $4 physically.  Digital version price will be announced near launch.
We'll like to announce that Megami Saga: Resurrection The Prologue Chapters will be discounted to $10.
https://www.etsy.com/listing/578561100/megami-saga-resurrection-vol-12-the
The life size print of Reiko bundle will be reduced to $40.  The image of the print is below.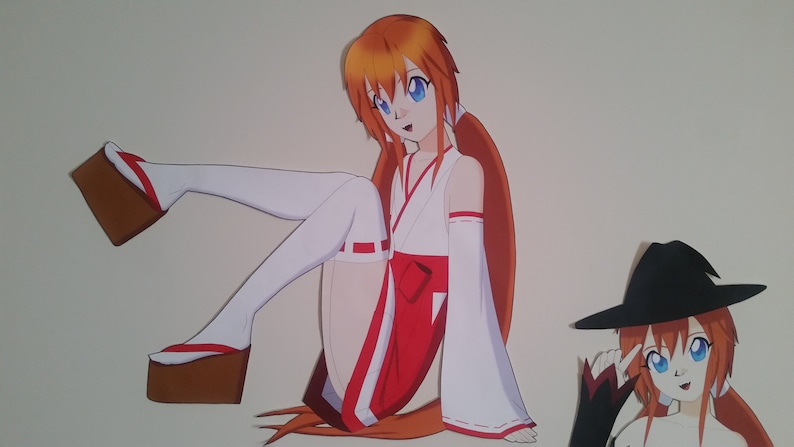 You can also pre-order VOL 3 via the link below.
https://www.etsy.com/listing/695480275/megami-saga-resurrection-vol-3-mitsuko